​​
Stony Fork Hunts



​ IN WELLSBORO, PENNA.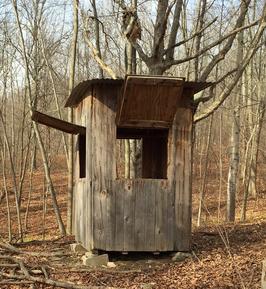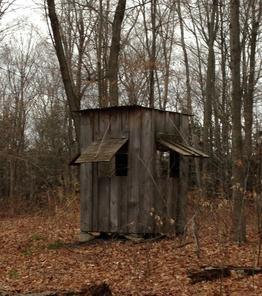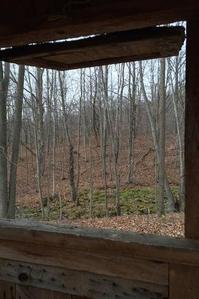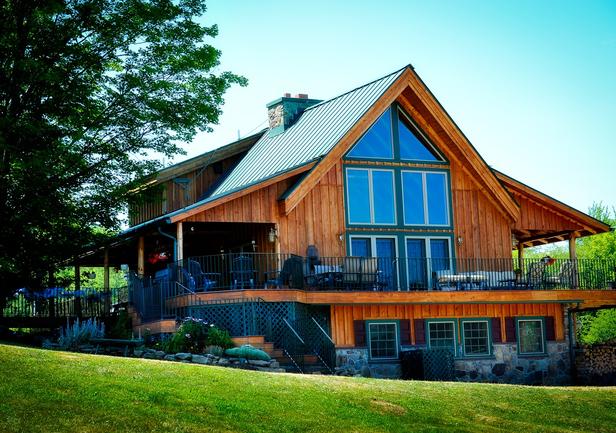 We offer off preserve Whitetail deer hunting in Pennsylvania and New York.

You can hunt whitetails on farm lands and woodlands in Tioga County. Price for a 3 day hunt is $600. You may stay at one of the Hotel/Motels located about 8 miles north of us in Wellsboro). Pennsylvania deer season starts the first Monday after Thanksgiving (November 27th, 2017). You may apply for an antlerless license (2-G), which starts December 5th, 2016. A Pennsylvania hunting license is required.



You could also go to Steuben County, New York where we offer a 3 day hunt (Saturday, Sunday and Monday) with lodging and meals for $750, or $600 without the lodging and meals. A New York hunting licenses is required. New York lowered the hunting licenses price to $100.00 in 2014. You also got a bear license along with your license at no extra charge, (chances of harvesting a bear is slim but it could happen!!) New York deer season in our hunting area starts Saturday, November 18TH, 2017. An antlerless license can be gotten along with the regular licenses if you apply for it, (Area 8X).